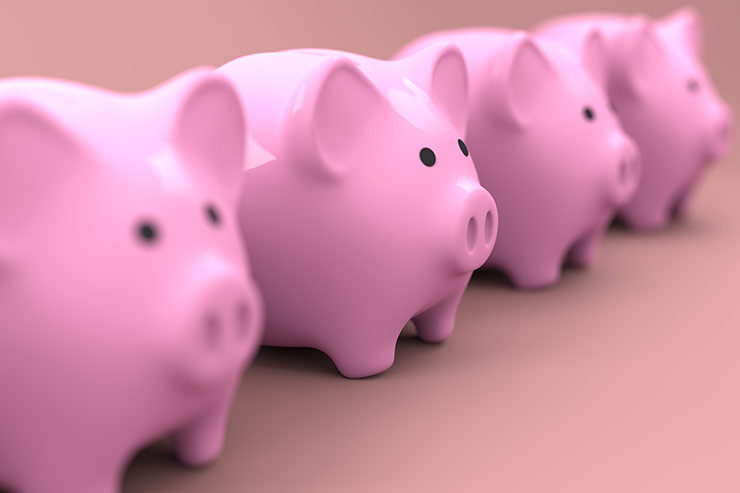 Funding & fundraising are more important than ever in our sector. Teignbridge CVS aims to help everyone involved in voluntary, social enterprise and community organisations in Teignbridge to find funds to achieve their vision.
Teignbridge CVS understands that in meeting the needs of our communities, groups often need financial resources. Fundraising is not easy and there are many different forms of financial support:
Grants and contracts providing money to deliver solutions
Sponsorship from individuals or businesses
Funding in kind
Fundraising through collections and activities
Donations… and many more
We promote funding opportunities across our social media platforms and in our newsletters as they are become available and produce a regular funding and fundraising e-bulletin for voluntary and community groups in Teignbridge. Please contact Holly if you wish to receive the bulletin; be sure to include your name, organisation and email address that you would like to use!
To be added to our mailing list for our Monthly Funding News please email Holly at office@teigncvs.org.uk giving the name of your organisation, your name and role and your email contact
You can view our latest Funding News by clicking HERE
There are a number of national funding databases which you may find useful including: