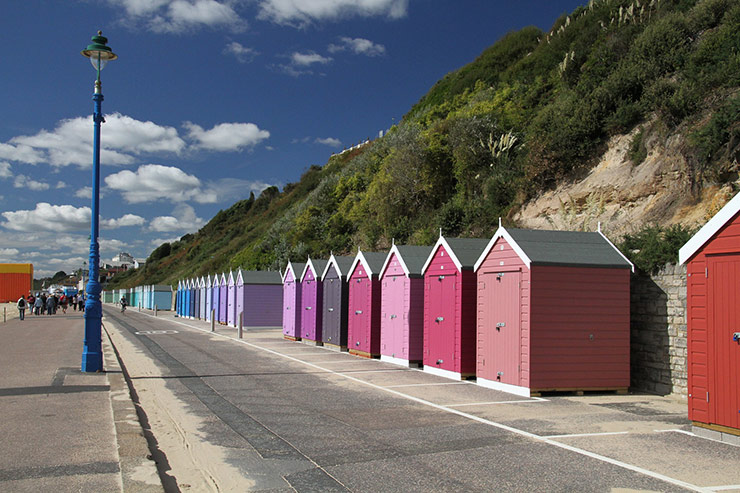 Helping your community or group be effective, efficient, and safe.
At Teignbridge Community and Voluntary Services, we support our local charities, voluntary groups, and social enterprises in Teignbridge to build a stronger community. We work to empower local communities to come together and take collective action that provides solutions to meet common problems by:
Working with communities to find and deliver their own solutions
Providing high quality support services to develop the capability and capacity of local voluntary and community organisations
Enabling communities to have a strong voice locally and further afield
Supporting communities and voluntary and community groups to come together to share knowledge and spread expertise
Supporting the development of leadership in our communities
Promoting Active Citizenship across Teignbridge
Teignbridge Community and Voluntary Services
Teignbridge CVS is registered as a Charity (No: 1142744) and as a Company Limited by Guarantee (No: 7596402).
We have been the recognised Infrastructure Support Provider for the district of Teignbridge and wider South Devon for over 30 years and our partners and stakeholders include:
Wider Voluntary and Community Sector and Local Communities
Parish, Town, District and County Councils
Torbay and South Devon NHS Foundation Trust and Local Care Partnership
Devon Partnership Trust
We are accredited through the Torbay and South Devon Quality Assurance Programme and are members of NAVCA (National Association of Voluntary and Community Associations).
Devon Voluntary Action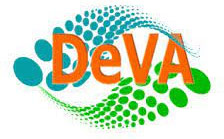 We work in close partnership with other CVS groups in the county in the Devon Voluntary Action Partnership, providing comprehensive support to Devon's voluntary and community sector.
Together we promote and support thriving, vibrant and healthy communities across Devon. By harnessing our collective knowledge, skills and experience, DeVA's aim is to help the voluntary sector to succeed and grow in these difficult times.